Sell Your Junk Cars for Cash
We give high-priced offers! Enter your car details and get cash for cars right now!
When is the Time to Junk My Car?
Have you found that your aging car needs frequent replacement of expensive parts and its driving experience is getting worse? There are more drawbacks to an aging car, including engine heating, cooling system failure, frequent stalling, lack of car power, and brake pad failure, which all pose a great risk to car driving. On top of that, an idle aging vehicle parked on your lawn, patio or in your garage can be a major problem for you.
Therefore, it becomes imperative to get rid of your old car! However, don't overlook the reserved value of your wrecking car! It's time to sell your old car to a junkyard near you for a substantial sum of money and buy a brand new one!

How to Junk My Car and Get Cash for Cars Near Me?
There is still a problem that needs to be solved– how can you get cash for cars? The answer is junkyards near you or online salvage auto buyers such as WeJunkCars. It's an online platform that specializes in recycling junk cars in order to reduce your losses and make the most of old car parts.
Selling your car to WeJunkCars is also very safe and easy. Just a few steps below and you'll be able to acquire junk car removal and cash in your old car in no time!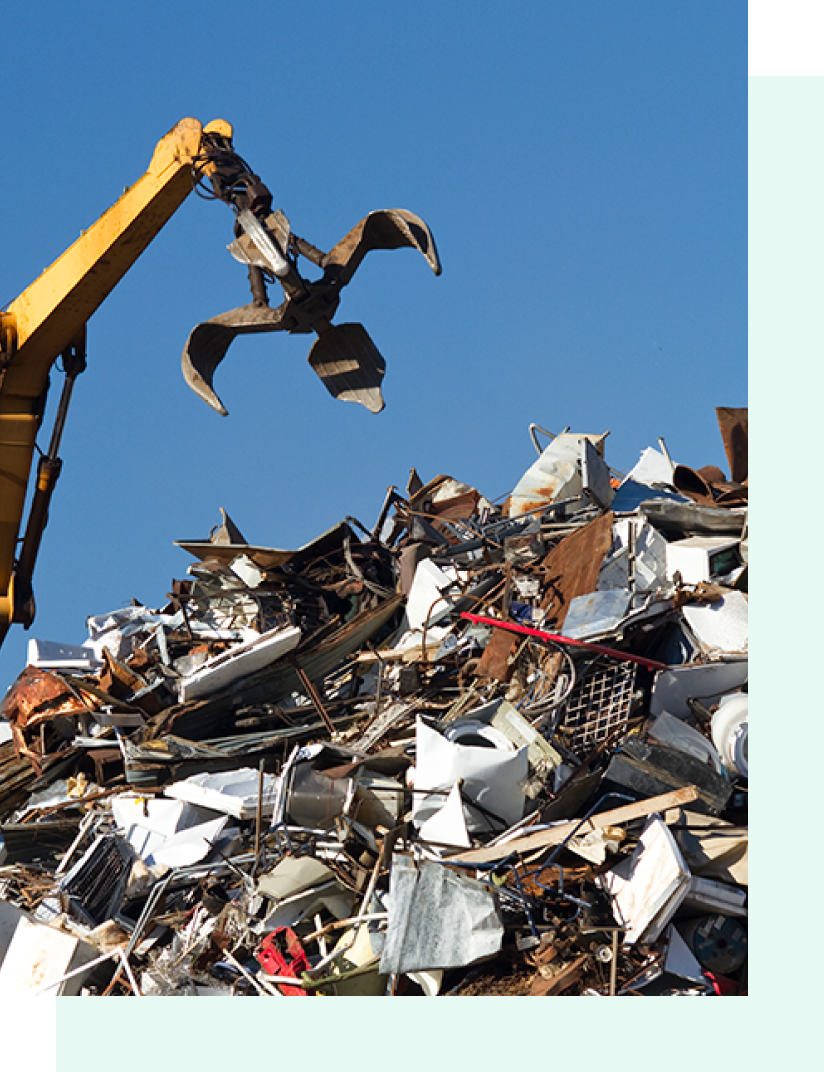 Step 1:

Enter Vehicle Details

Enter basic information about the car for sale, such as the model and extent of damage, click submit, and we'll get back to you quickly with an offer at the best price!

Step 2:

Accept the Offer

Accept the best offer and we'll schedule a towing service and pay you right away!

Step 3:

Get Paid!

We'll pay you when the pickup is done!
Where Can I Sell My Junk Car Near Me?
Option 1

Using a Local Junkyard

If you want to get rid of your unused junk car, the first option is to find a nearby junk car yard. But this type of salvage yards will bring you a disadvantage, that is, you have to go to the local area to find and contact wrecking car yards, which is undoubtedly time-consuming and labor-intensive.

Option 2

Go the Private Route

The second option is to sell your old car through a private channel. You can see if your friends, neighbors, etc. are interested in acquiring junk cars, or post junk cars for sale on social networking software. Nonetheless, this option is also effort-involved and requires a high cost of time. Last but not least, you must keep your both eyes skinned to avoid being scammed.

Option 3

Go to WeJunkCars

You get a third option - upload your car information to a unified scrap car platform like WeJunkCars. We're here to help you sell your car for cash safely and swiftly! Once you submit your car details, we will contact you immediately with a high price offer according to your car condition!
Why Do People Choose WeJunkCars to Get Cash?
1. Sell Your Car in Any Condition

You can sell your car to us no matter what condition your car is in. We will seriously assist you in completing the vehicle value evaluation and pull it to junkyards near you!

2. 100% Guaranteed Cash for Cars

After determining the value of your vehicle, we will give you the highest price offer. You will receive 100% guaranteed cash for your junk car.

3. Easy & Fast to Get Paid

We will pay you at the same time as the tow, refusing delays and complicated procedures.

4. The Process Is Easy

You can sell your car to us with a simple procedure. There is no complicated application and review process here. You just need to fill in car information and accept the offer!

5. We're Environmentally Friendly

We are an environmentally friendly platform. The entire transaction process and the way the vehicles are handled do not cause any pollution to the environment.
We Buy Junk Cars
Choose WeJunkCars and get rid of that eyesore of a scrap car in your yard instantly! Tell us the model and condition of your vehicle and click submit. You'll get the best deal and pocket the money right away!
Get an offer
What Our Customers Say?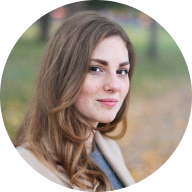 Maria Garcia
Engineer-California
This is the best site I've ever used to sell a car! I sold my long unused car here and got a lot of money for it!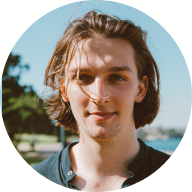 Allen
Teacher-Texas
This site is really handy! All I had to do was enter my vehicle information and I got immediate feedback! The transaction was very pleasant.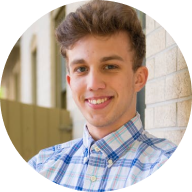 James Johnson
Financial Counselor-Montana
Great! I got a much higher offer here than anywhere else. This site really recycles everything for cars!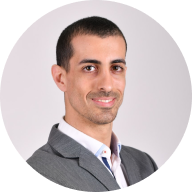 Adams
Stocking associate-New Jersey
Selling a car on this site is really a great choice! The service here is very good. I've sold two scrap cars through this site!
FAQs
1. Who Buys Junk Cars Near Me?

Junk yards near you will recycle end-of-life vehicles, and many people will develop private channels to buy salvage cars. In addition, online platforms will also buy used vehicles, such as WeJunkCars. We are committed to providing convenient scrap car recycling services!

2. Where Can I Junk My Car?

You can junk your car to junk yards near you or sell it to someone in need. However, these two methods entail great efforts! WeJunkCar is another good place to junk your car conveniently!

3. How Much Money Do You Get If You Junk A Car?

You can get a bunch of money if you sell your idle car instead of putting it aside. The amount of money you will get depends on your car model, driving history, car condition and so on.

4. Who Gives The Most Money For Junk Cars?

If you want to earn the most money for your junk car, selling your car to WeJunkCars is the best choice! We provide the best price for your car!

5. How Much Is A Car Worth to a Junkyard?

A junk yard may evaluate your car worth according to your car weight. The value of your car is likely to be overlooked. You also don't get paid what your car deserves.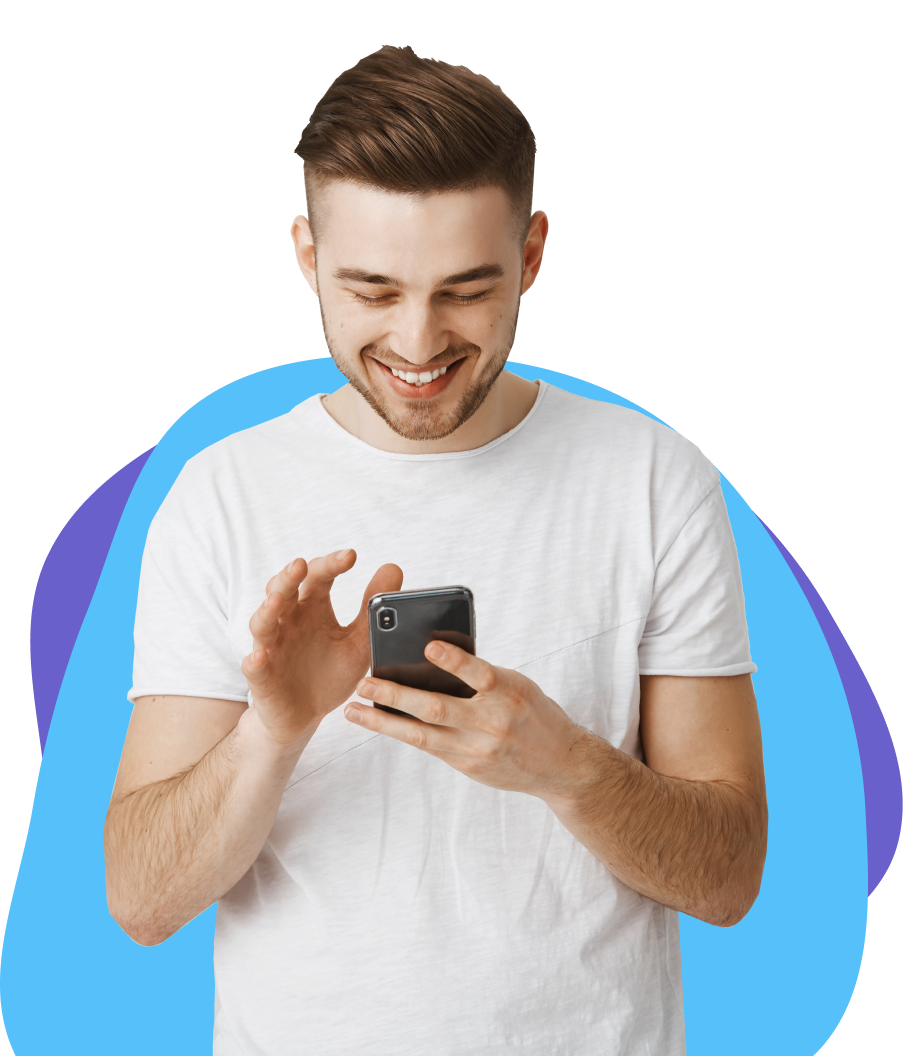 Get Cash for Your Junk Car NOW!