Car for Cash Near Me
Get Rid of that Piece of Junk Car for Cash Near Me for Free!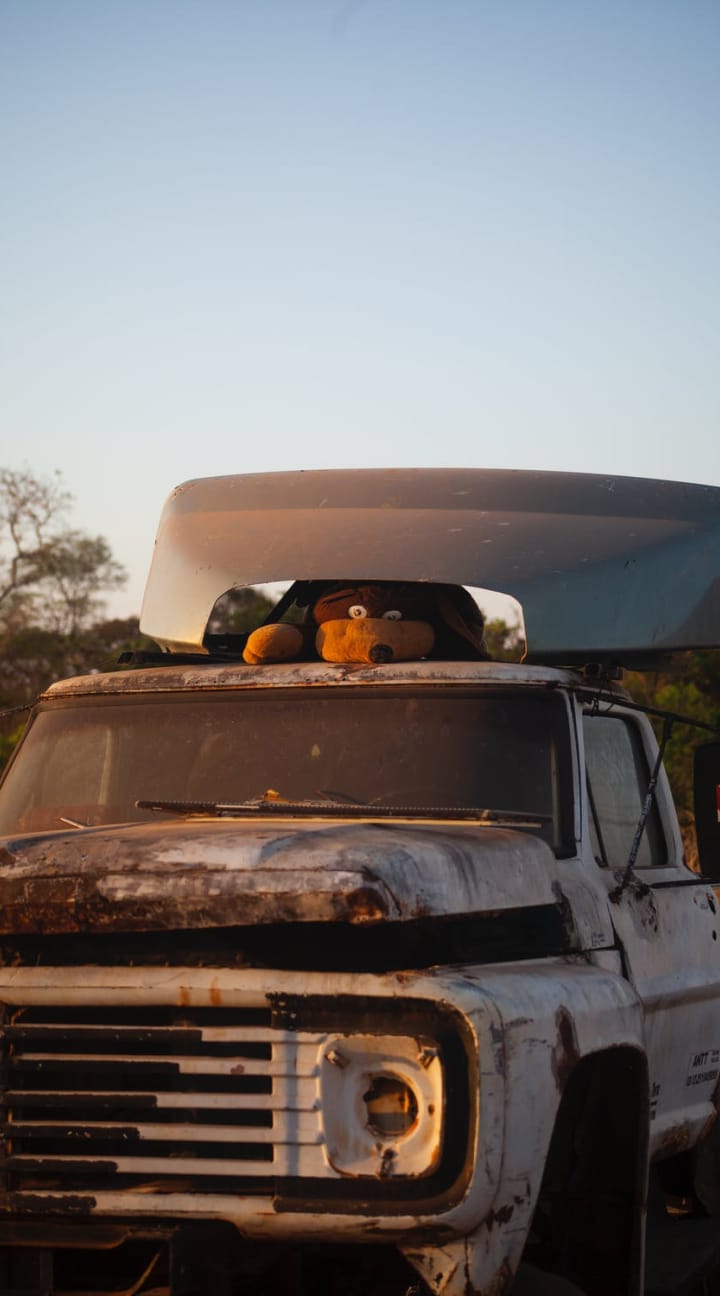 Cash for Cars: How it Works?
You've come to the perfect place if you want to sell your junk cars for cash. Here's an easy process through which you can sell a car to us.
Make a Phone Call

We want to make selling your automobile to us as simple as possible, so our auto purchasing specialist will call you and help you through the process. All you have to do is answer a few simple questions about your vehicle.

Consider our Offer

We give golden offers to our clients, which they are always willing to accept readily. Selling an automobile isn't an easy decision, so we let our customers take time and decide. However, the sooner you accept the offer, the faster you'll receive payment.

Tow Away the Car

The driver will welcome you with a smile and a check for your guaranteed offer when you arrive for your scheduled towing service.
What Kind of Vehicle Are You Selling?
We are the junkyard you are looking for! Do you have a vehicle that is close to your heart but doesn't work anymore? You can bring it to us and get rid of it in exchange for a good amount.
Sell Your Car

Do you have an old Audi parked in your garage and you want to sell it because it's a piece of junk? WeJunkCars is the junkyard you have to visit right away. Here at WeJunkCars, we buy branded cars and pay our customers a handsome amount of money so that they don't regret selling their vehicle to us. Our junkyards are booming right now because we accept brands like Audi, Nissan, Mercedes Benz, etc.

Sell Your Truck

Trucks are also the most popular vehicle for off-roading. They've also evolved into public transportation, rumbling their way around the city; trucks, in a nutshell, are everywhere. Trucks are huge vehicles that require more maintenance and money but still, they will lag, so it is better to sell them for a good price.

If you've decided to sell, the next step is to determine how much money you can get for your damaged pickup truck. There are many ways to sell your truck, like posting an ad for your Chevrolet Silverado on eBay for parking it in a parking lot with a "For Sale" sign. But here, we have got all your problems covered. You can bring your Ford F 150 to us and get an instant offer for it.

Sell Your Motorcycle

Get the best deals for your used motorcycles and power sports vehicles from us. We are a junkyard that is open to all sorts of vehicles, so you don't have to worry about selling your bike anywhere else. Bring your bike to us; even if your bike is damaged, we will inspect it and give you an estimate of its value. We provide you with a written offer at WeJunkCars, and if you accept it, you'll be out the door in 30 minutes with cash in your pocket.

Sell Other Vehicles

As we are open to all sorts of vehicles, you can come with a bus or even a commercial van to sell too. As the bus is a big vehicle, we will make sure to entertain you with a good amount for it.
We Buy Junk Cars, And We Do It Fast And Free
Consider what you could accomplish if you had money instead of that old junk car! You could put that money toward a down payment on a new automobile, so you don't have to worry about breaking down on crowded roads. Perhaps you'll put the money toward other items on your wish list, such as a Lakers game or a family trip to Disneyland.
At WeJunkCars, we offer and guarantee the highest cash as well as the most trustworthy and dependable client service, which is fast and free of cost. We also aim to make the procedure as simple and straightforward as possible for you. You don't have to worry about getting your vehicle to one of our junkyards if it's no longer running; we will tow it free of charge. We take our business very seriously and appreciate when our customers get what they want and when they are satisfied.
How Much Cash Can You Expect?
You're sick of that junk automobile that won't start in the morning? Or you're tearing your hair out over the fact that you didn't sell your car while it was still drivable. You've probably already considered towing it to a local junkyard. But understandably, there are certain charges and concerns you have about it, and one of those concerns must be the amount you will get in return for your vehicle.
If you are looking for a junkyard buyer near me that pays you a handsome amount of cash, then we are the one you should contact and visit. Our number one aim is to be your first choice when it comes to selling vehicles for a fair price. We check the vehicle first, then make offers to our customers based on its condition, damage, and demand. People choose to come to us since our prices are greater than those of our competitors.
Will I Be Paid By Cash Or Cheque?
The requirements of the buyer who makes an offer on your vehicle determine whether you are paid in cash or by cheque. While some of our customers prefer cash for their vehicles, many have begun to use checks for the safety of tow drivers and better accounting. We are the only junkyard in the area that provides both methods of payment because we value our customers' convenience. It is up to them to decide how they want us to pay.
Why WeJunkCars Is The Best Way To Sell Your Car?
You Instantly Get an Offer

You will receive an immediate offer for your junk car when you use WeJunkCars. With us, there will be no waiting or wondering; in most cases, once you provide your information, you will receive an instant quote.

We are a Trustworthy and Safe Company

It can be difficult to sell your car to someone you don't know; you are in for a lot more than just a car scam. We pledge to provide the best possible services and attention to our customers because their security and trust come first.

Free Services

We come to your home or workplace for free pickup. Our local towing partners will tow your car away, collect your title, and pay you all at the same time.

We Visit You

If your junk car can't move on its own, junk car removal is more difficult. Once you accept our offer, one of our junk vehicle buyers will contact you to arrange a pickup time. They'll come to your house or office to pick it up and remove it for free.

Best Price for your Vehicle

Following an inspection of the vehicle, we make certain that we are offering you the best and highest price possible.

Guaranteed Offers

Your offer is guaranteed if your car is exactly how you described it to us. We trust our customers and provide the best of what they want from us.
FAQs
1. How Can I Bring My Car to a Junkyard If It Doesn't Run?

Most junkyards offer tow trucks to come to you and pick up your vehicle. However, some will charge you for the tow, while others will park nicely and not charge you.

2. What is the Purpose of a Junkyard?

A junkyard, often known as a salvage yard, collects objects that customers no longer consider usable. This"Junk" is then repurposed to fulfill the needs of certain buyers.

3. Can Junkyards Buy a Car Without a Title?

If you lose your title, you'll almost certainly retain your registration, which you can use to junk a car. You can also do a bill of sale with a registrar to prove that you're the owner.

4. How Do Car Junkyards Make Money?

Basically, the car junkyard buys scrap metal from individuals in modest quantities for a set price. Then they sell it in bulk for a higher price than they paid for it; this is how they make money.

5. What's the Difference Between Scrap and Salvage?

The fundamental distinction between junk and salvage vehicles is that salvage vehicles can be restored and put back on the road. A scrap vehicle, on the other hand, cannot be put back on the road and will be crushed and sold for parts.

6. Can You Negotiate with a Junkyard?

Yes, if you don't like the junkyard's price, you can make an offer.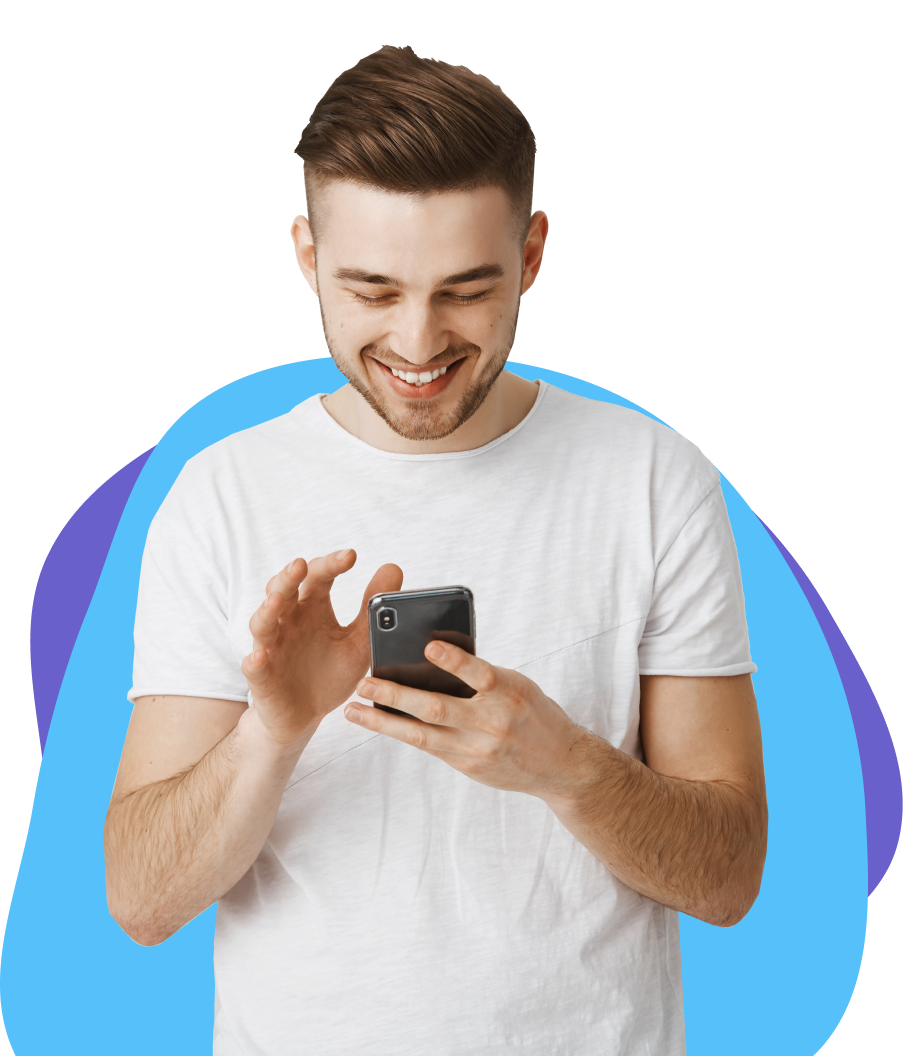 Sell a Junk Car Near Me and Get Paid Today!
Do you have a junk car standing in your garage, and the birds have decided it is their new target? Send it to its final resting place, to our junkyard.