Junk Yards Near Me
It's almost time to bid farewell to your old car, but are you looking for a junkyard that will pay you a reasonable price for it? Only a few clicks away if you want to get in touch with us.
All Local Junks Near Me
A junkyard is a landfill where out-of-service automobiles are normally disposed of. These junkyards are mostly local and are the final destinations of an automobile that has been taken from a crash scene or has broken down.
Junkyards are an important aspect of the automotive ecosystem since they are full of intriguing and potentially valuable machines. The following are two options we provide you for finding nearby junkyards: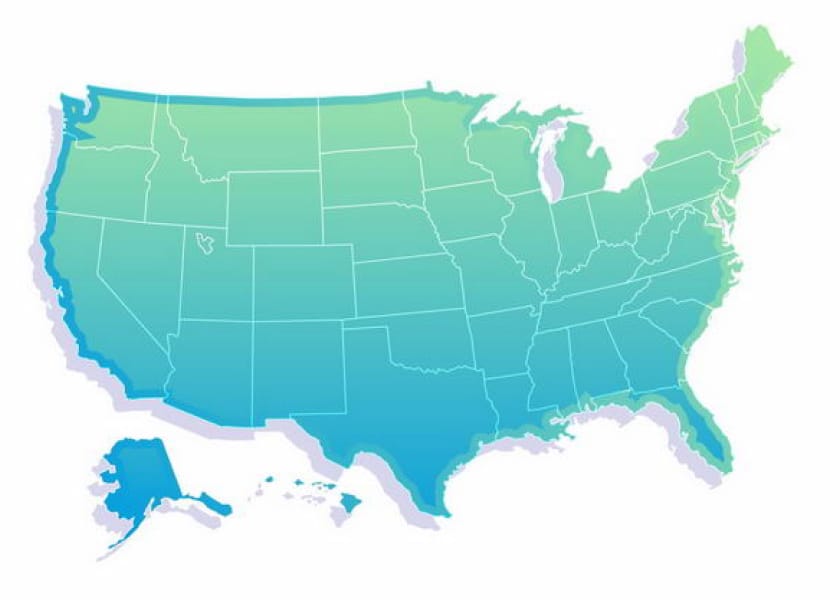 by-state
One of the simplest methods to identify a junkyard is by state, which means you may find one in your own state. It can be done online or by looking at a map; simply type in the name of your state, such as Junkyards in New Jersey. This will show the list of car junkyards around you. You can schedule an appointment and go later.
Junkyards by Brands and Type of Their Cars
Another technique to locate a local junkyard is to look for it by brand or just by the name of the vehicle. Salvage yards prefer to deal with premium automobile manufacturers like Toyota and Honda, therefore write in "Honda Salvage yard closest to me" while looking for a junkyard.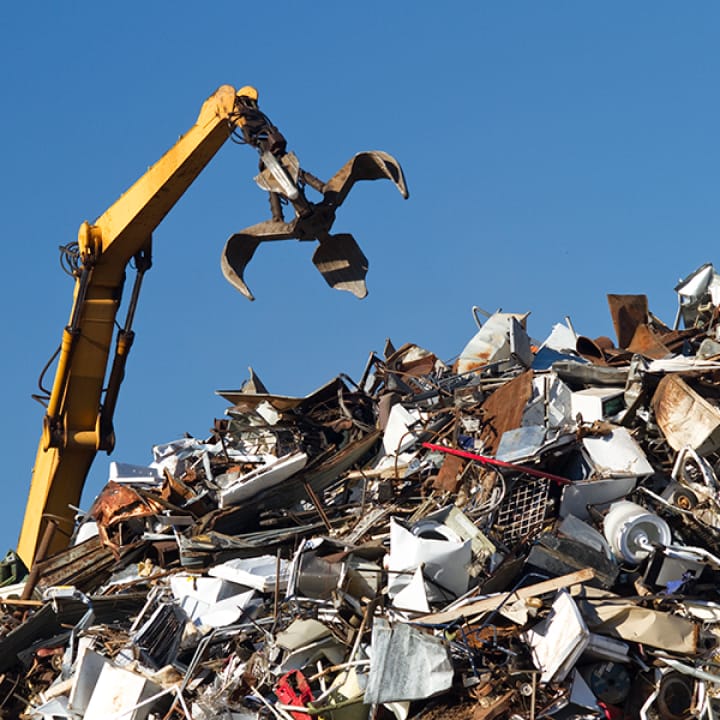 Sell your Junk Car with Us
When an automobile is in good working order, it is a valuable asset, but outdated cars are death traps since they require a lot of upkeep. WeJunkCars is pleased to provide you the opportunity to sell your car and receive a fair amount of cash, which you can use to purchase a new vehicle.
You can also sell it by parts; you most likely have some excellent, functional car parts in there that people may use in their own vehicles. This not only benefits the environment, but it also offers a vehicle part locating service through its aftermarket location, allowing clients to keep their automobiles running without paying factory prices.
Buy a Junk Car
The junk automobile market has exploded in recent years, owing mostly to the economic downturn. Not everyone can afford to change their automobile every 4-5 years; therefore, the parts market is becoming increasingly appealing. If you're looking to buy a junk car, we're the greatest salvage yard around.
We offer convenient services and helpful professionals who will contact you and provide you with the best quote available. You can accept the quote over the phone or in person. If you need more information, we are available 24 hours a day, 7 days a week, to make you a quick offer on most junk vehicles.
Where Do Our Vehicles Come From?
The General Public

People who have lost interest in their cars and wish to sell them frequently go to a local junkyard such as WeJunkCars.

Police Impounds

Due to the obvious impounded automobiles that have taken up the majority of the area, police stations have begun looking for junkyards; WeJunkCars comes to the rescue.

Insurance Companies

When a car is wrecked, the insurance company determines that it is not worth repairing, so they send it to junkyards like ours.

Auto Auctions

Automobiles that are no longer in use are sent to be auctioned. Cars that have been through a lot are frequently bid on by salvage yards like us.

Businesses That Get Liquidated

When a business is liquidated, its assets are distributed, and the company's automobiles are sold to junkyards.
What are Benefits of Borrowing Money Online?
Get an Instant Offer

We are the finest junkyard in the area since we offer our customers fast bids on the majority of their vehicles.

Professionalism at its Best

We provide competent and insured services, and we have a team of experts who interact with consumers in a cheerful manner.

The Best Price for You

After inspecting the vehicle, we ensure that we are providing you with the best and highest price possible, as compared to our competitors.

Free of Cost Services

When it comes to the fee, you will not be charged for services or products until you have tried them.

Looking Up for a Free Pick-up

With free pick-up, we come to your house; our local towing partners will haul your automobile away, collect your title, and pay.

Maintaining the Standards

As a service provider, it is our social responsibility to uphold the highest standards and provide you with the finest service possible.
FAQs
1. Who Buys Junk Cars Near Me?

Junk yards near you will recycle end-of-life vehicles, and many people will develop private channels to buy salvage cars. In addition, online platforms will also buy used vehicles, such as WeJunkCars. We are committed to providing convenient scrap car recycling services!

2. Where Can I Junk My Car?

You can junk your car to junk yards near you or sell it to someone in need. However, these two methods entail great efforts! WeJunkCar is another good place to junk your car conveniently!

3. How Much Money Do You Get If You Junk A Car?

You can get a bunch of money if you sell your idle car instead of putting it aside. The amount of money you will get depends on your car model, driving history, car condition and so on.

4. How Much Is A Car Worth to a Junkyard?

A junk yard may evaluate your car worth according to your car weight. The value of your car is likely to be overlooked. You also don't get paid what your car deserves.

5. Who Gives The Most Money For Junk Cars?

If you want to earn the most money for your junk car, selling your car to WeJunkCars is the best choice! We provide the best price for your car!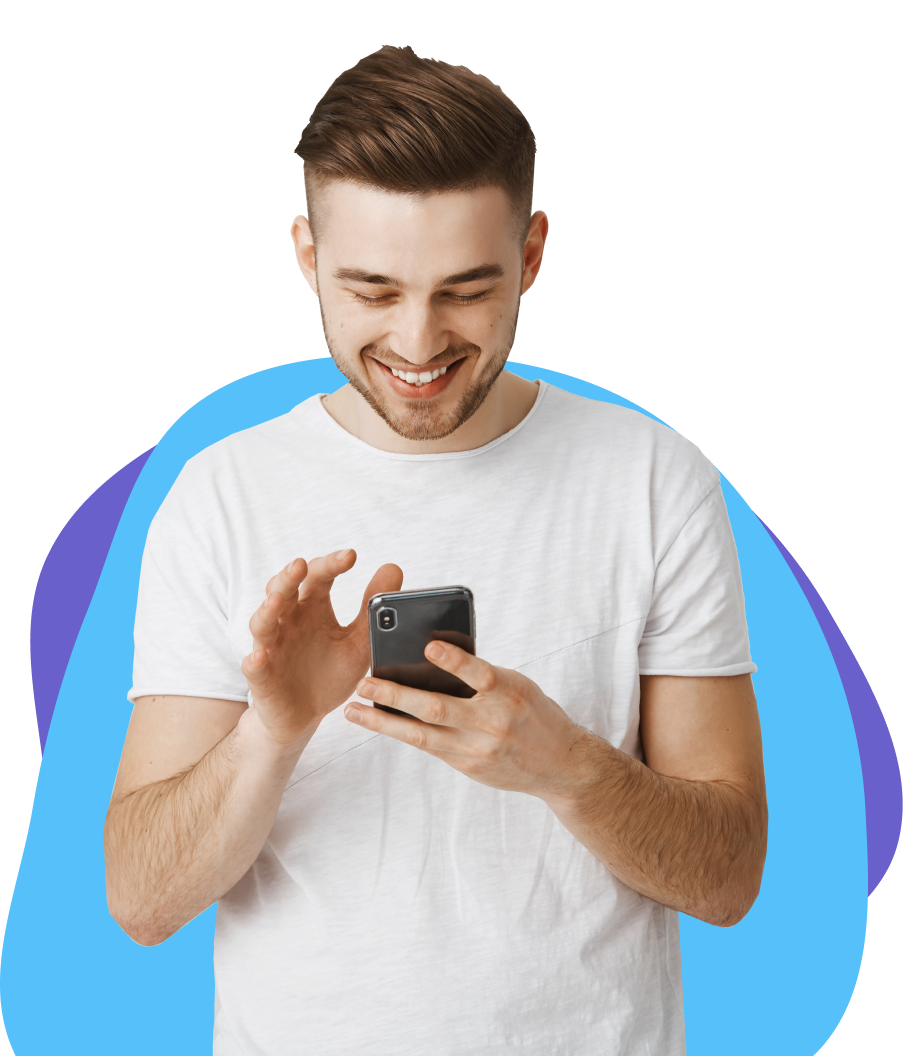 Sell a Junk Car Near Me and Get Paid Today!
Do you have a junk car standing in your garage, and the birds have decided it is their new target? Send it to its final resting place, to our junkyard.